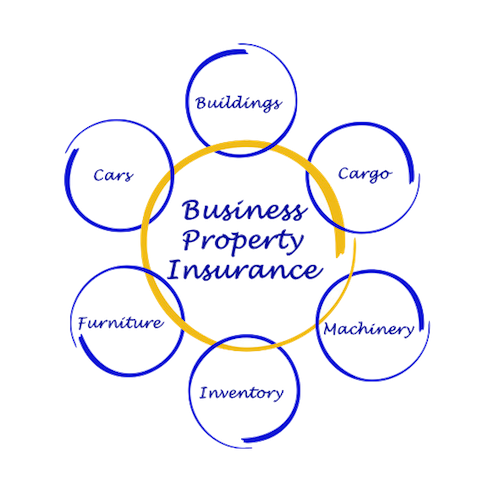 APEX | Utah Business  Insurance
---
Would you like to save 50% on your Business insurance?
Is amazing customer service important to you?
Click the Rate Quote button below to get started.
We Shop Top Rated Insurance Companies & You Save!


Best Utah Business Insurance
When it comes to your business, no matter how careful you are, someone can sue you for matters related to your company's operations and you could be found legally liable for negligence.  Being properly insured is critical to protecting your business.  Let APEX Insurance become a part of your business. strategy; we'll help you find the right coverage at the the best price available for your business.
Utah's Best Independent Business Insurance Agency
APEX Insurance is the Utah business insurance agency for amazing rates.  As an independent utah insurance agency we're able to create auto insurance solutions that meet needs. You'll love how much money you'll save with APEX Insurance but you'll be thrilled with our customers service. Our average auto insurance client rating is 5 out of 5 stars.
Utah Business Insurance & General Liability Insurance
General liability (GL) insurance provides vital protection for your business. This protection, also known as business liability insurance or commercial general liability (CGL) insurance, protects your business should injury or property damage occur to others as a result of your business operations.
General Liability is coverage for the operations of your business.
The policy generally covers:
Property Damage – Damage to property that you are legally liable for (including rented property).
Bodily Injury – Injuries to persons for which you are legally liable.
Medical Payments – Bodily injury that occurs during the course of your business operations.
Defense Costs – Suits against your company regardless of fault.
Personal & Advertising Injury – Claims of slander and libel that are not part of your professional services.
Call Today For Your Utah Business Insurance Quote: 801-229-8554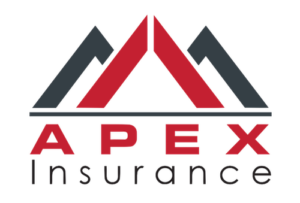 Request More Information About Apex Insurance
James Mosely
This guys are amazing! They saved us over $600 on our home and auto insurance. Their service is amazing too.
Thank you!
Julianna Godfrey
Michael is AWESOME and found us the best insurance at the best rate. He's always available for any questions we have and overall we have had a really great experience! As great as dealing with insurance could possibly be, anyway...
Thanks!
Chantel Brinton
APEX Insurance has really low rates and takes care of me anytime I need anything.
You Guys are Amazing!
Contact Us
Phone: 801-229-8554
Fax: 801-229-8555
Address: 2435 West 12600 South Riverton, UT 84065
Business Hours:
– Mon-Thur: 9am to 6pm
– Friday: 9am to 4pm