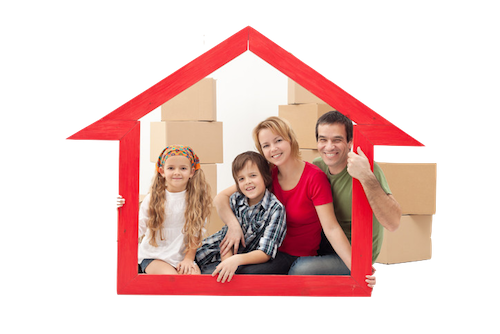 APEX | Utah Home Insurance
---
Would you like to save 50% on your Home insurance?
Is amazing customer service important to you?
Click the Rate Quote button below to get started.
We Shop Top Rated Insurance Companies & You Save!


What You Need to Know About Utah Home Insurance
Fire, theft, accidents. . . these are the kinds of threats that might cause you to lose sleep, if you didn't have the protection of homeowners insurance coverage.
Fortunately, a homeowners policy will cover damage to your home and personal property due to a variety of causes (called "named perils" in insurance lingo).
The personal liability portion of a homeowners policy provides coverage, for example if your litigious brother-in-law slips down your steps on a rainy day and injures himself.
Utah Home Insurance Policy Should Include:
Broad coverage for damage to your house and any permanent structures on your property (unless the cause of the damage is specifically excluded in your policy).
Damage to your personal property due to causes specified in your policy. (Yep, it's those "named perils" again!)
Limited coverage—usually $500 – $2,000—for jewelry stolen from your home. (Most policies don't cover lost jewelry.) If you need greater coverage for your prized collection, you might need to schedule those items individually on your policy.
Coverage for personal liability exposures that arise from being a homeowner.
Coverage for additional costs you might incur because of a covered loss (for example, if you need to temporarily live elsewhere if a fire makes your home uninhabitable).
Own a home but don't live in it?
Rental properties need special coverage to ensure they're properly protected.
Let us help you find the best coverage for the best rate for your homeowner's insurance.  We will work directly with your mortgage company (if applicable) to ensure a smooth transition from your current carrier. Click here to get started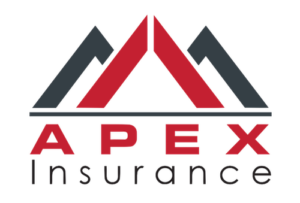 Request More Information About Apex Insurance
James Mosely
This guys are amazing! They saved us over $600 on our home and auto insurance. Their service is amazing too.
Thank you!
Julianna Godfrey
Michael is AWESOME and found us the best insurance at the best rate. He's always available for any questions we have and overall we have had a really great experience! As great as dealing with insurance could possibly be, anyway...
Thanks!
Chantel Brinton
APEX Insurance has really low rates and takes care of me anytime I need anything.
You Guys are Amazing!
Contact Us
Phone: 801-229-8554
Fax: 801-229-8555
Address: 2435 West 12600 South Riverton, UT 84065
Business Hours:
– Mon-Thur: 9am to 6pm
– Friday: 9am to 4pm