Find The Perfect Utah Insurance Agent
There are a lot of Utah Insurance Agents out there. Finding a great agent can be hard, we know & we feel your pain. We searched diligently for our Utah Insurance Agents. The good news is… Our hard work means You can rest easy knowing that you're working with the best Utah Insurance Agents in Utah.
Click On An Agent's Name For Their:
 Phone Number | Email | Bio 
Ryan Brinton
Email: ryan@apexinsuranceutah.com

About Ryan Brinton: Ryan is the owner of APEX Insurance in Riverton, Utah. He is a seasoned insurance professional & has built a reputation for offering amazing rates and great service.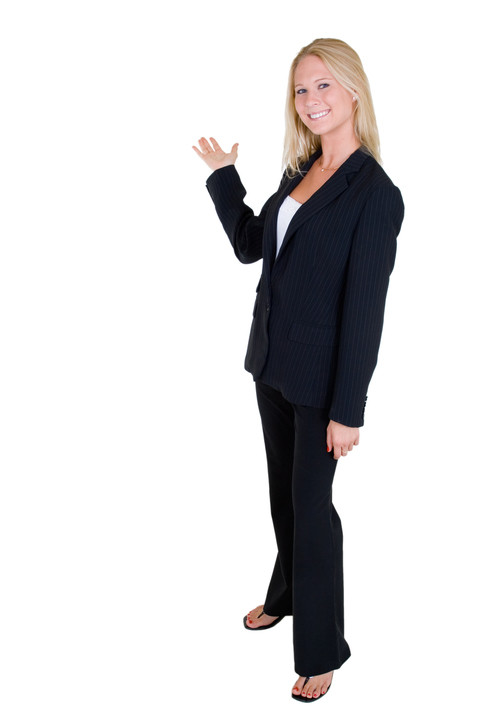 James Mosely
This guys are amazing! They saved us over $600 on our home and auto insurance. Their service is amazing too.
Thank you!
Julianna Godfrey
Michael is AWESOME and found us the best insurance at the best rate. He's always available for any questions we have and overall we have had a really great experience! As great as dealing with insurance could possibly be, anyway...
Thanks!
Chantel Brinton
APEX Insurance has really low rates and takes care of me anytime I need anything.
You Guys are Amazing!
Contact Us
Phone: 801-229-8554
Fax: 801-229-8555
Address: 2435 West 12600 South Riverton, UT 84065
Business Hours:
– Mon-Thur: 9am to 6pm
– Friday: 9am to 4pm